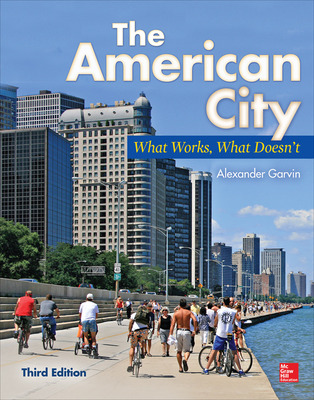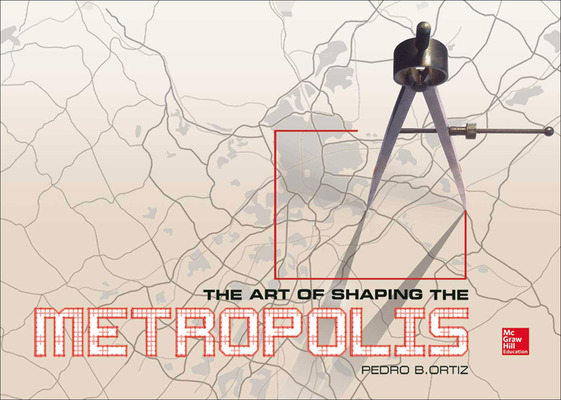 Two new books on urban planning provide a treasure trove of information useful to developers and planners everywhere.
In the first of these new books — the third edition of The American City: What Works, What Doesn't — award-winning city planner and renowned urban scholar Alexander Garvin examines more than 350 programs and projects that have been implemented nationwide in 150 cities (including lots of examples from Los Angeles) and suburbs, evaluates their successes and failures, and offers relevant lessons learned from them. Read more.
In the second book — The Art of Shaping the Metropolis — noted urban planner Pedro Ortiz presents an innovative, agile solution for managing urban growth that enhances economic activity, environmental stability, and quality of life. It provides a practical tool kit for planning professionals, public officials and metropolitan management decision makers that can be used practically anywhere in the world, exploring the basic principles of his philosophy, beginning with the notion that we must accept growth rather than continue to ignore it. Read more.